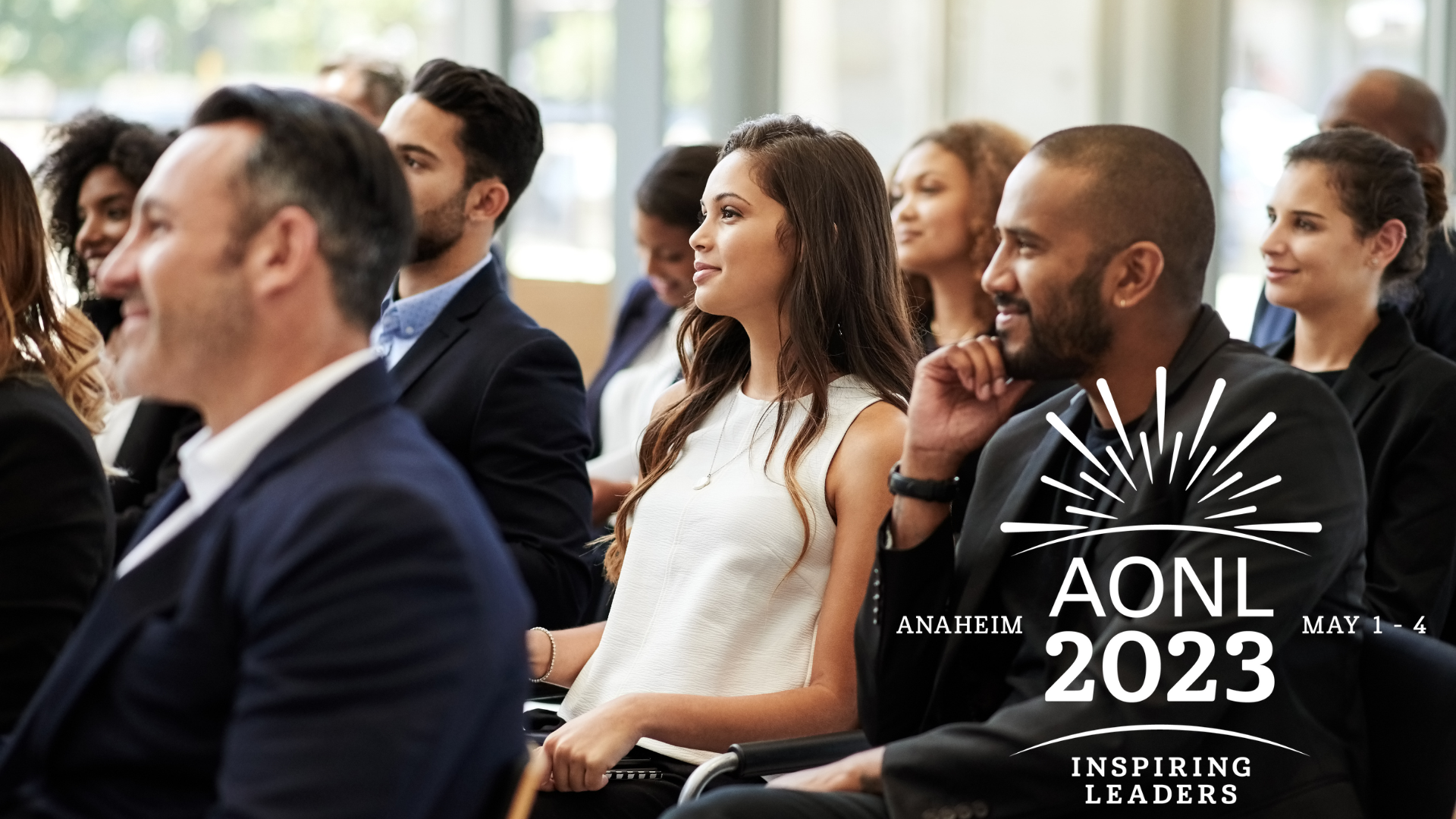 Staffency is excited at the opportunity to participate in this year's American Organization for Nursing Leadership (AONL) 2023 annual conference! We're looking forward to a week full of keynote speakers, demos and healthcare professionals gathering together to address healthcare challenges.
With extensive experience in healthcare recruitment and workforce solutions, Staffency will discuss the newest workforce strategy insights, showcase innovative workforce technology solutions, and discuss how workforce solutions can further your organization's recruitment and retention efforts.
Our offerings range from MSP services, strategic float pools, RPO processes, internal staffing office consultation, and vendor management (VMS) technology. We craft custom, sustainable workforce solutions to further your objectives.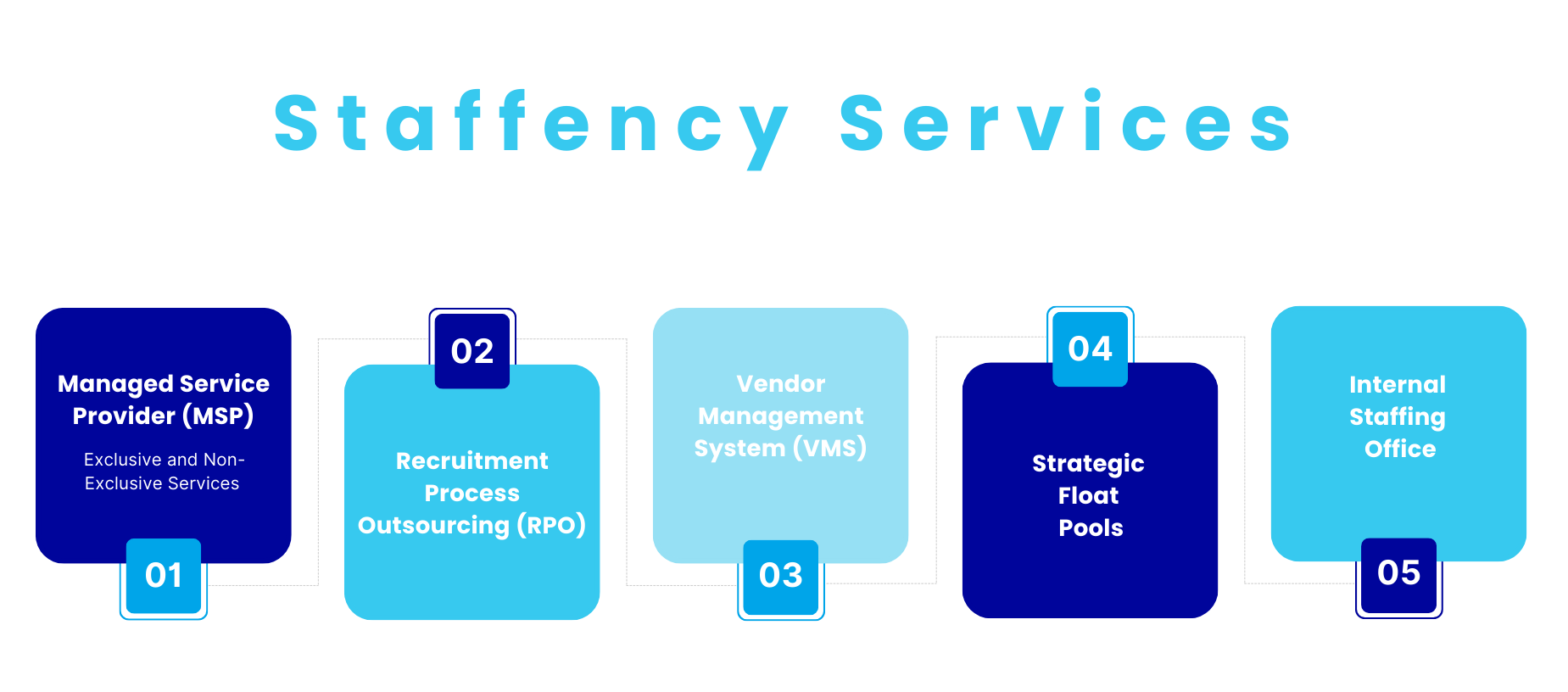 Learn more about our offerings here.
Why Staffency?
Custom Approach: Staffency takes a customized approach with our client-partners. Workforce management, recruitment and retention isn't a one-size-fit-all approach. By thoroughly reviewing your workforce data, investigating departmental needs, understanding your organization's current workflow operations, recognizing your organization's values and culture, and incorporating our background knowledge on current healthcare market trends, we strive to tailor a custom workforce approach in addressing your unique challenges.
Cost-Containment: Implementing effective workforce solutions can enable greater cost-saving opportunities for healthcare organizations. A well organized strategy can help reduce costs associated with recruitment, hiring, and turnover. Furthermore, our services extend into providing and giving client-partners access to our rate intelligence tools that provide market rate insights on healthcare-specific occupations. Reduce rogue spend by knowing real-time rates rather than guessing rates. Lastly, our business intelligence services use reporting and data to oversee spend and provide your organization with intelligence on ways to reduce unnecessary spend.
Enhanced Workflow Efficiency: Staffency strives to reduce operational frictions in workforce management, recruitment and communication. We streamline and automate various touch points throughout the recruitment cycle including candidate sourcing, compliance tracking, onboarding, timekeeping, invoicing, and vendor relations.
Business Intelligence: Our team is well versed in current healthcare trends, market fluctuations, and industry challenges. We understand the nuances in healthcare recruitment and retention. We stay up-to-date on all data and consult your organizations on upcoming trends to best prepare your staffing needs. Additionally, we monitor KPI metrics closely to ensure program efficiency and address any deficiencies to improve program health.
What can our workforce solutions do for you?
Our varying services can work standalone or in conjunction with one another to help your organization:
Provide consistent staff inflow

Source highly qualified workers

Tap into diverse candidates

Improve core employee wellbeing

Reduce spend

Enhance workflow operations
Stop by Booth #949…
Come by Staffency's booth to connect with our experts, test-drive our workforce technology solutions, and enter into our exciting raffle to win this season's new Louis Vuitton handbag!
Schedule a time to connect with our workforce experts using the form below.