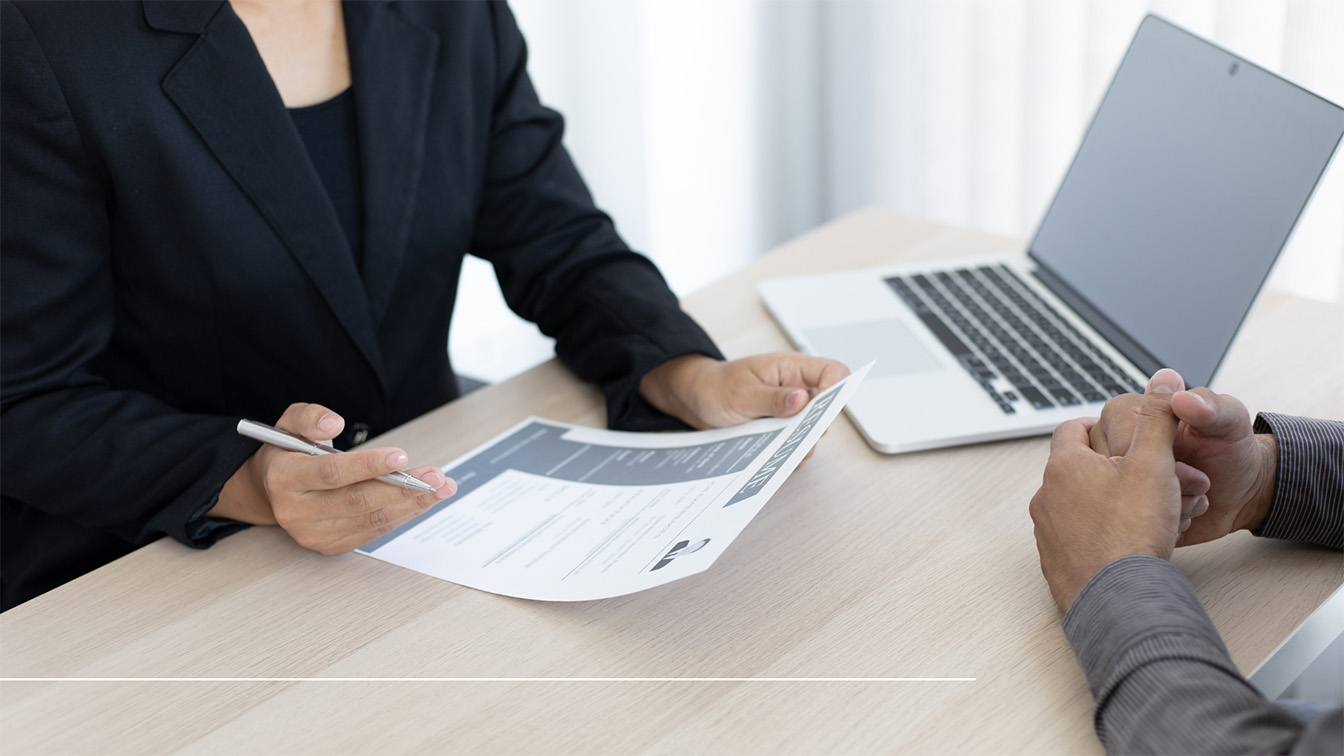 Human resources leaders within healthcare operate under several pressures. Fulfilling a wide variety of needs from staffing, to credentialing, invoicing and proper onboarding, HR teams are tasked with successfully completing these milestones to ensure optimal patient safety outcomes and safe working environments. Unfortunately, the devastating effects of the pandemic and staffing shortages have led to a healthcare crisis in acquiring and retaining talent. As a result, leaders within HR are faced with several intertwining challenges in talent acquisition and retention including:
Staff Shortages

Turnover

Burnout

Brand culture and advocacy

Training and development
This blog discusses the top 5 HR challenges in healthcare, as well as ways to overcome staffing and retention obstacles.
1. Shortages
Healthcare shortages were a prominent issue prior to the pandemic, and exacerbated by its onset, with shortages growing every year. Resulting from increased retirements, employees exiting the workforce due to burnout, growing patient needs of the oncoming aging population, and limited schooling opportunities, there simply aren't enough oncoming medical professionals to keep up with those exiting the force. With talent pools shrinking, filling roles with qualified talent becomes highly competitive for healthcare systems.
Organizations experiencing shortages are at risk for increased worker burnout and dissatisfaction. Shortages and inadequate staffing are also highly linked to increased instances of medical errors, infections, and mortality rates, causing harm to your patients and brand.
Supplying core staff with supplemental help through contingent labor is an avenue HR leaders can leverage. Contingent labor is an essential asset healthcare systems utilize to meet staffing needs. Consider partnering with a managed service provider (MSP) to recruit contingent or permanent labor. Often times, MSPs offer an array of talent acquisition models to help meet short-term and long-term recruitment needs, such as building float teams or implementing seasoned recruiters within your organization.
2. Turnover
With healthcare experiencing one of the highest turnover rates of all industries, it's clear how mitigating its occurrence and improving retention is a top priority for HR. High turnover has devastating effects from increased costs to lowered team morale. In fact, direct financial impacts of nurse turnover alone amounts on average between $3.6 - $6.5 million annually for hospitals. Facilities rampant with turnover are further at risk for poor patient outcomes and a damaged brand name.
Mitigating turnover requires a reevaluation of company culture and nurse leadership. Creative solutions are essential in retention efforts. For example, restructuring company culture to include wellbeing initiatives, a friendly environment, greater team-building exercises, scheduling flexibility, and competitive packages all contribute to staff retention.
Evaluating nurse management is also imperative. Many healthcare professionals leave in response to poor management. With healthcare labor in high demand, workers easily have the capacity to leave organizations for other opportunities if they are dissatisfied. Nurturing employee-management relationships is a cost-effective measure in minimizing turnover.
3. Burnout
Inextricably linked to both staffing shortages and turnover is burnout. Constant understaffing leads core staff to endure greater workloads, overtime hours, unsafe nurse-patient ratios, increased medical errors, and exhaustion. Burnout has emotional, mental, and physical ramifications on healthcare professionals, such as increased blood pressure and PTSD from covid.
HR and nurse leadership teams are shifting focus on prioritizing nurse wellbeing and happiness. By creating a healthy work environment and reducing stress, HR leaders can more effectively retain talent and attract new candidates.
Hiring external labor can be an effective measure in tackling employee burnout and promoting greater wellbeing. In addition to alleviating workloads for core employees, external staff can be used to cover unwanted shifts, or upcoming shifts to allow for PTO. This enables employees to have greater flexibility in their work and schedules – a competitive advantage in today's battle for talent.
4. Brand Culture and Advocacy
Poor brand image has harmful effects for recruitment and retention. Poor culture, work environments, and management can deter candidates from joining organizations and can further fuel turnover.
It's important to honestly evaluate what it's like working within your organization and getting feedback from employees to understand what keeps employees staying and what motivates them to leave. This can help organizations pinpoint areas of deficiencies to improve culture and branding.
Creating a healthy company is a long-term investment in retaining staff and attracting talent. Craft improvement strategies alongside employees and market these initiatives to candidates. This can help attract the right type of talent that aligns with your company's branding goals.
Organizations can further leverage MSPs to support branding initiatives. An MSP will source the right candidates according to culture and business goals. Getting set up with the right team that aligns to company values can help create a healthy environment for employees and boost brand reputation.
5. Training and Development
Training is an essential component for successful healthcare systems. Trainings help improve workplace engagement and equip staff to excel in their roles.
Attracting new talent will not only center on compensation, healthy work environments, and wellbeing – it will also require training programs. In today's workforce, training has to go beyond standard, mandatory trainings. For healthcare in particular, many nurses are seeking to advance their careers and expect assistance from employers to professionally develop. This holds especially true of younger generations who are valuing career development opportunities.
Offering training and development opportunities is a cost-effective approach in retaining staff. Properly trained and onboarded staff are more likely to stay long-term, especially if organizations are willing to invest in their future. Training programs also equip staff to be better qualified and knowledgeable – creating a greater quality workforce for healthcare organizations.
Developing training programs will look different for each organization, however one aspect organizations can exercise within their training programs is streamlining the process. Consider using automation vendor management technology to manage trainings. This allows organizations to customize trainings to their specifications within a central location while also allowing easy access for employees to their training.
How can we help?
For HR leaders, attracting and retaining talent is an ongoing struggle. We understand that priorities are shifting and retention strategies are imperative to prioritize with ongoing turnover, shortages, and burnout. Let Staffency help.
Staffency is an experienced total talent solutions provider specializing in healthcare talent acquisition. We offer custom-tailored solutions to address workforce needs of healthcare institutions. Staffency supplies healthcare organizations with supplemental labor to achieve a variety of needs from increasing employee wellbeing, alleviating workloads, to helping shape rebranding initiatives. Want to know more? Connect with an expert below to find out about our wide array of workforce solutions.